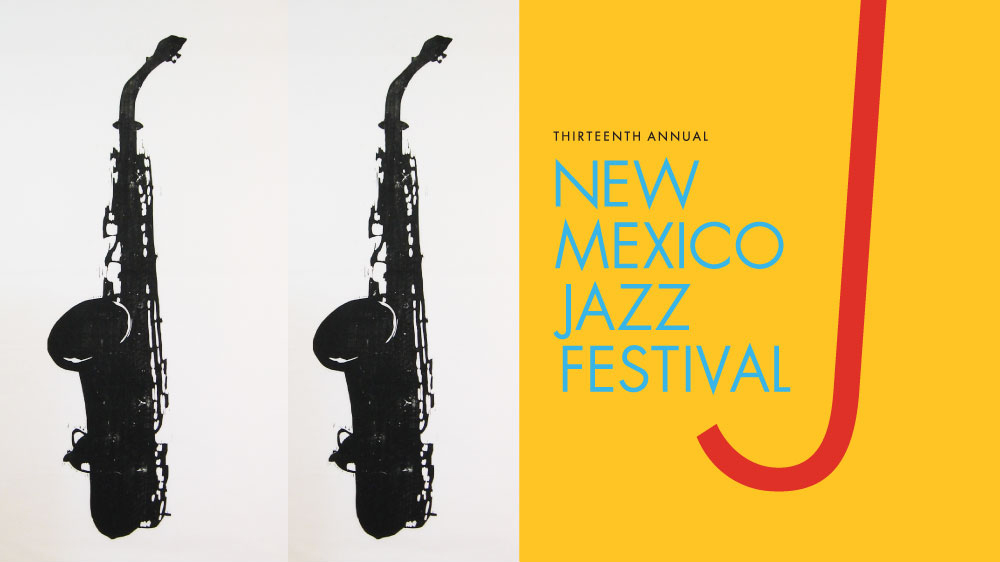 The Inpost Artspace announces its summer exhibit, Musicians Making Art, which is presented in conjunction with the 13th Annual New Mexico Jazz Festival. This exhibit connects the endeavors of music-making with those of creating visual art. The show features a wide range of styles and subject matter, including drawing, painting, and sculptural objects and highlights another side of our gifted New Mexico based music practitioners.  Featured, is work by bassists,Terry Bluhm, Christine Nelson & Susan Holmes; drummer, Cal Haines; brass players, Mark Weaver & Jonathan Baldwin; guitarist/vocalists, Claudio Tolouse, Armando Ortega & Mark Weber, and more.
Reception: Sunday, July 15th, 2018, 2-4pm | Exhibition: July 1 – August 26
THIS IS A FREE EVENT!