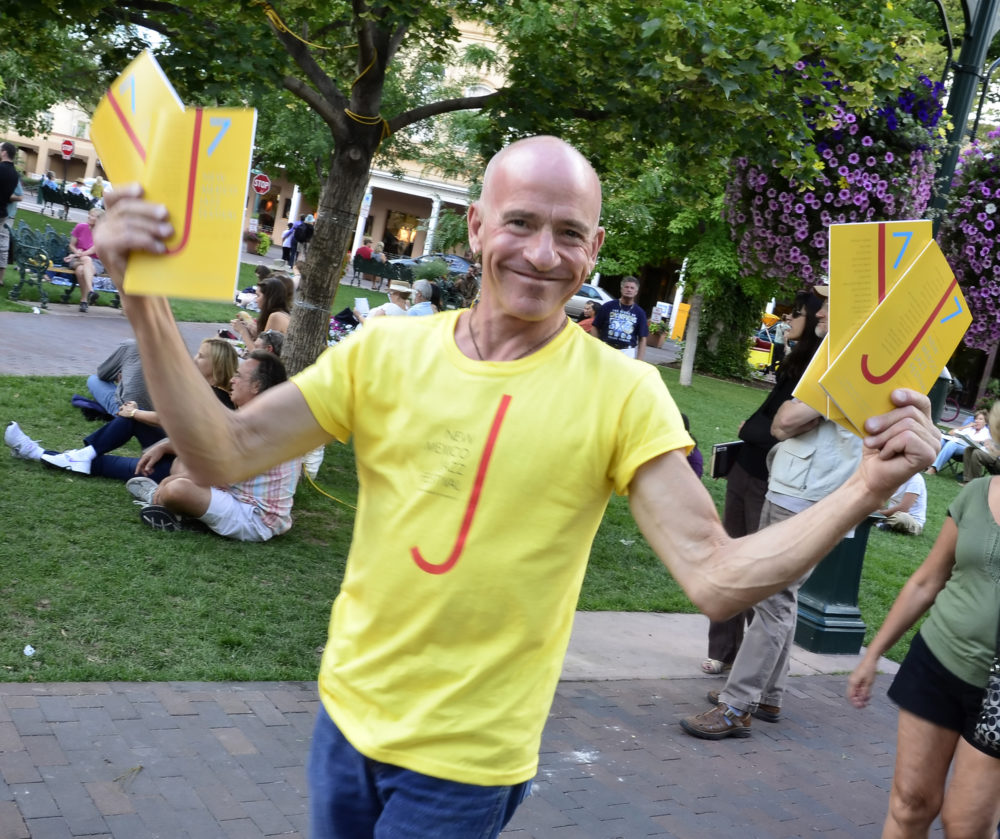 Volunteers are vital to the life of Outpost.  Each year we are grateful for having the support of approximately 100 volunteers.
Who volunteers at Outpost?
Outpost volunteers come from all walks of life.  They are college students, teenagers, retirees, artists, musicians and other professionals…. all sharing a passion for music and dedicating their personal time to help support the arts in our community.
So what do our Volunteers do at Outpost exactly, you ask?
Set up refreshments, tear tickets, assemble and hand out concert programs, sell artist merchandise like CDs, tidy up the place, distribute posters, and anything else needed to run concerts and the organization smoothly and professionally.
…and…last but not least….
ENJOY GREAT CONCERTS FOR FREE!