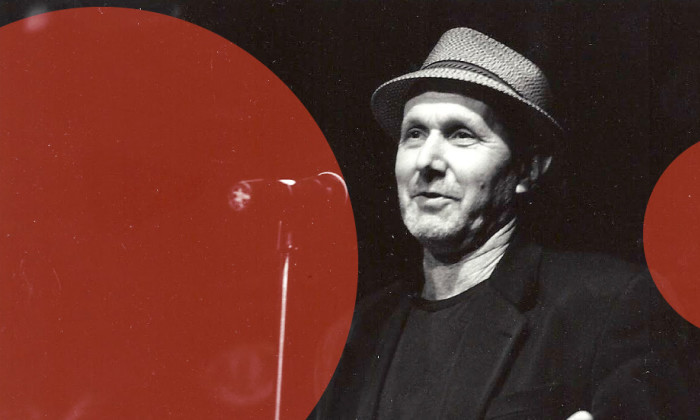 H.O.W. (How Outpost Works)
Saturday April 18, 11:00 am - 01:00 pm
Time: 11:00 Doors: 10:30 Ages: All Ages Tickets:
Outpost Performance Space
210 Yale SE - Albuquerque NM
Buy Tickets
---
This session, which is offered every year by Outpost Director, Tom Guralnick, should be subtitled: "Everything you wanted to know about Outpost but were afraid to ask." Now's your chance. How funding works, how booking works, where Outpost has come from, where it is going, how it fits into the scope of the arts scene/the jazz scene, etc. Ask questions; offer input and suggestions. It's an informal session for those who are interested. FREE!
---