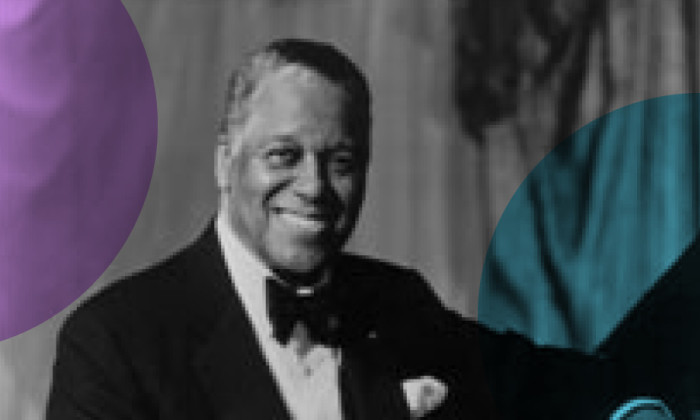 What Is This Thing Called Jazz? The John Aaron Lewis Repertory Ensemble
Sunday April 19, 03:00 pm - 05:00 pm
Time: 03:00 Doors: 02:30 Ages: All Ages Tickets:
Outpost Performance Space
210 Yale SE - Albuquerque NM
Buy Tickets
---
Outpost continues its Music Appreciation Series— this time in partnership with the John Aaron Lewis Legacy Project (JALLP). The evening will be hosted by JALLP founders and directors, Bill and Christina Houston— cousins of Mr. Lewis. This afternoon marks the inaugural event of the newly formed John Aaron Lewis Repertory Ensemble featuring Jim Ahrend, piano; Nick Baker, vibes; Rodney Bowe, bass; and John Bartlit, drums, who will perform and talk about the music of legendary jazz pianist, John Lewis.  The John Aaron Lewis Legacy Project celebrates the life and legacy of one of Albuquerque's most renowned residents— African-American pianist, composer, educator, and founder of the renowned Modern Jazz Quartet, and a pioneer in arranging and composing music that fused the disparate styles of classical and jazz.  Among the the JALLP's endeavors is to raise awareness of John Lewis' legacy and the importance of jazz in American culture and to establish Albuquerque as the home for John Lewis' legacy. JALLP's work falls under three major areas of focus: performance, education, and legacy. FREE!
---